Skin Care Treatments
Click on left-hand column for more detail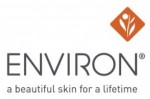 Environ Facials - ESSENTIAL TREATMENTS Environ's pioneering dual electro-sonic technology sets the benchmark for professional skincare treatments.
Low frequency sonophoresis together with pulsed iontophoresis in combination with Environ's professional
skin care products, help deliver more
...More Info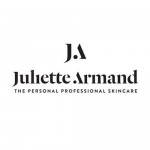 Juliette Armand Elements FacialsThe skin has moods. It speaks to us and requires values. This is how Juliette Armand Elements diagnose the skin, taking steps beyond the definitions of sensitive, dry and oily skin and proceeding to a more holistic, more specific and more professional diagnosis.
Juliette
...More Info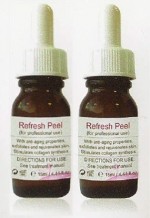 .boldSkin Peels (3/4 hr) €80.00
(Clinicare new generation hyaluronic acid peels for fine lines and wrinkles, mild scarring, skin damage and sun spots, pigmentation and certain types of acne)
Course of 5 €350.00
Chemical peeling is often used to treat fine lines under the eyes and around
...More Info