Megawhite Teeth Whitening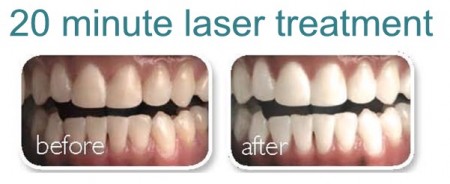 81% of patients recorded a 7-9 shade improvement

14% of patients recorded a 10-12 shade improvement

5% of patients recorded a 4-6 shade improvement

100% of customers experienced no pain or sensitivity

100% of customers recognised a measurable difference
Megawhite® zero peroxide 20 minute whitening system trial involving 1000 mixed gender patients aged 16-70.
Get Amazing Teeth Whitening Results for only €80
Megawhite performs an express zero peroxide laser teeth whitening treatment with the full procedure carried out in as little as 30 minutes, the Megawhite teeth whitening experience is simple, safe, fast, and effective with a guaranteed improvement, clients can achieve up to 12 shades in just one visit.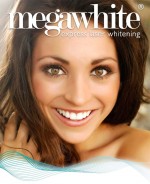 Cutting edge technology and 21st century equipment combined with the exclusive Megawhite whitening product leaves clients with a celebrity white smile in under 30 minutes, this professional treatment will instantly whiten your teeth!
Double 1 hour sessions also available.
Contact
Catherine's Laser & Beauty Salon to make your appointment for teeth whitening.
Megawhite® is a trademark or registered trademark of Dentawhite Ltd. in the UK and other countries.